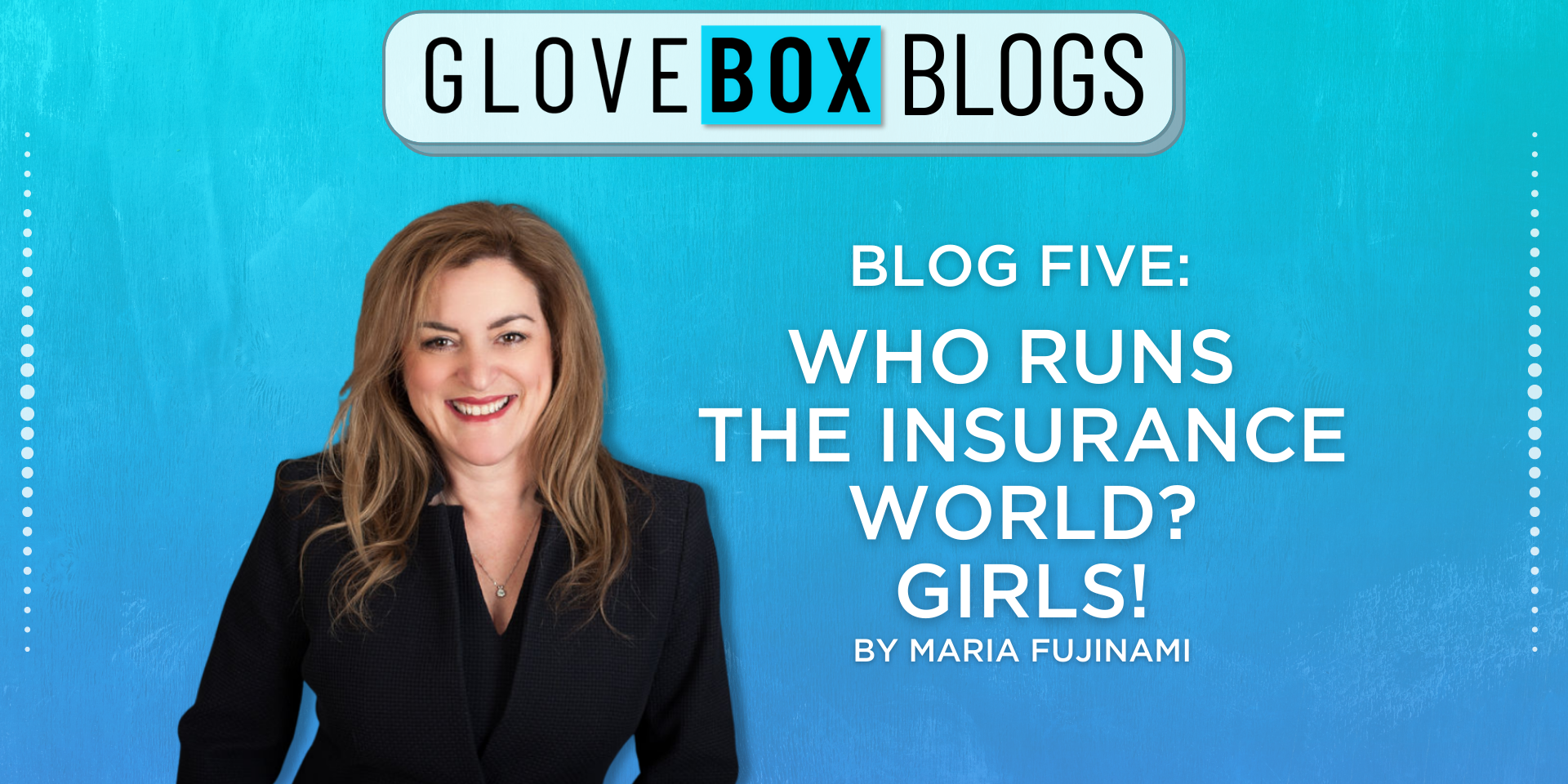 A significant majority of the insurance industry employees are women, and the role we play is integral to the success of the industry. Like many, I have experienced firsthand that the insurance industry is a historically male-dominated business and gender issues have existed for a long time.
So, where do women stand in the insurance industry? Well let me just cut to the chase...women are underrepresented at independent agencies. While more than 60 percent of insurance workers are female, only 35 percent of independent agencies are led by a female principal or senior manager, according to a Report by STEMConnector. Since 2007, women have consistently comprised about 60% of the insurance workforce, with 1.7 million women employed in the insurance sector in 2016. Reports also indicate that companies with female decision-makers achieve higher market returns and profits.
Today the independent insurance agencies are challenged to change by new technologies and evolving market needs. Now that the existing workforce is generally older. A tremendous opportunity exists to recruit and advance women. If you look at technology, data and analytics, finance, and other areas critical to the future of the insurance industry, women have proven that they can fill vital roles.
Successful strong independent agencies need experienced experts in insurance and individuals from diverse technical backgrounds who bring new perspectives. As insurance professionals, our role is much bigger than placing coverages with an appropriate insurer and managing the associated transactions. We need to ensure we are making the most of every talent. Ask yourself if your business is one in which your daughter or granddaughter can rise to the top.
While I am fortunate to work for a company that promotes diversity, there is always more that all of us can do. Understanding the challenges facing women in the insurance industry is a call to action for all of us. When you look around your company, do you see organized efforts to advance women and promote diversity? What steps are you taking personally to nurture and promote women?