Untapped Potential: The Top Performer You Forgot You Had

Kat Johnson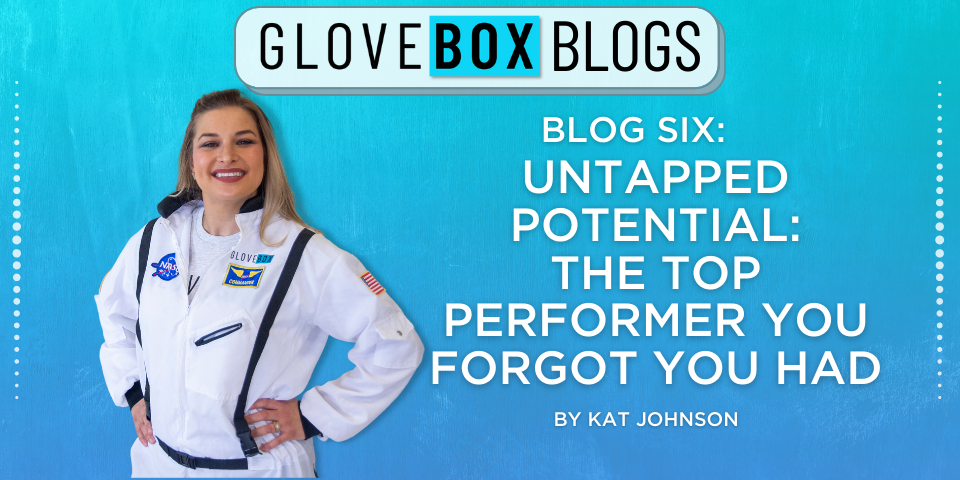 Visualize your ideal producer. The rep that is always working hard and always "on". The one that is always making connections, supporting their clients, and providing valuable information on available options. You know, the one that never fails to make an excellent first impression.
There are likely several individuals that you have in mind, but there is one you are most likely forgetting about. And this is not an individual at all. It's your website.
According to a Stanford study, "judgements on a company's credibility are 75% based on the company's website design." Whether or not you actively promote your website, an underdeveloped digital presence undermines your agency's credibility. When you've worked hard to cultivate a reliable and trustworthy brand, you can't afford to tarnish your image with something that may seem so unimportant. By neglecting your online presence, you put yourself at a disadvantage. An effective website greatly enhances your brand image while providing customers and prospects access to helpful and reliable information.
And if you believe that your clientele "isn't online", you are counting out an entire generation of individuals searching for insurance products on the web. According to a study conducted by Accenture, 42% of millennials surveyed bought auto insurance online. By failing to cultivate your online presence, you are jeopardizing massive selling opportunities.
Consider your overhead expenses. You've invested in quality office space, software, and employees. You've probably even invested in at least decent quality business attire. Why would you skimp on technology that provides an array of tools and features that exist solely to make your business more visible, credible, helpful, and efficient?
Nearly 75% of consumers reported having difficulty trying to purchase insurance online. Make it your responsibility as an agency to offer a better experience.
So, what can an agency do to take advantage of such an important sales tool?
Keep it professional.
Your expertise is in insurance, not website development. Do your research and invest in a reputable web development company. There are several companies out there that specialize in creating gorgeous, professional websites specifically for insurance agencies.
Provide value.
According to LSA, 69% of insurance consumers ran a search before scheduling an appointment. Many consumers are not only searching online for products, but also for information to better understand their options. Establish your site as a valuable resource center by offering useful, informative content on your website.
Get reviews.
Google searches favor businesses that have a high number of positive reviews, so encourage your clients to leave reviews in order to boost your agency's searchability and credibility.
And finally… Be patient!
Generating leads through the use of your online tools is not an overnight phenomenon. Just as it takes time to grow your business, and grow your clientele, it also takes time for your website to take hold and start generating customer conversions.
In the digital age, having an attractive, easy-to-use and most importantly functional website is not an option or an afterthought. It is a necessity, and investing in your agency's online presence should be a top priority.